How to Update Your Site
Important: You can either use the self-service features explained in this document or hire Oppkey to keep your content updated.
Staff Roles
There are three staff roles for you and your employees to update content:
Content Manager
Brand Manager
Big Manager
Explanation of Roles
content manager updates the text and pictures for an individual product or speaker.
brand manager updates the company logo, header, footer, and navigation bar for all pages on your site. These creative elements are kept in your brand template. A single change to the template will update all pages. For example, if you have a hundred projects in your showcase, the template will update all 100 project pages. The brand manager can also update the content, which is useful for testing and supervision.
big manager creates new users and assigns permissions. The big manager also has access to all content manager and brand manager permissions. This is the most powerful role.
Staff Log in
Go to https://yoursite.oppkey.host/admin/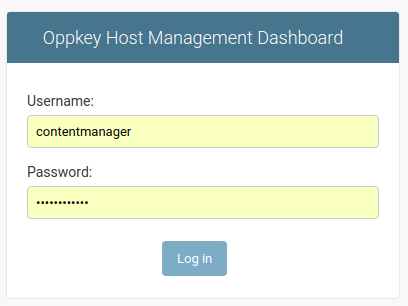 If you forget your password, send email to support@oppkey.com
Creating New Content
Select + Add

Add text and images to the appropriate fields. Note that fields are bold are required.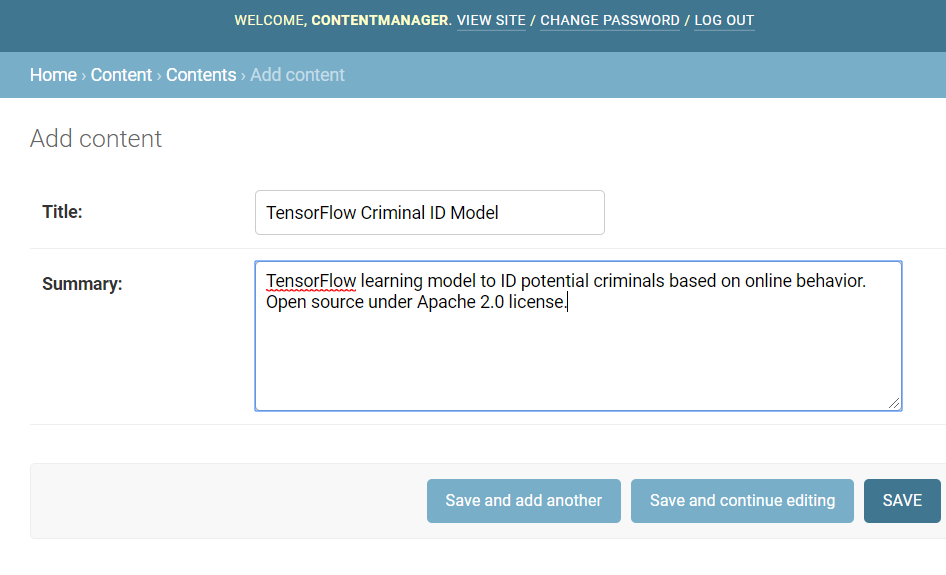 Press
SAVE
View site to verify that new content was added.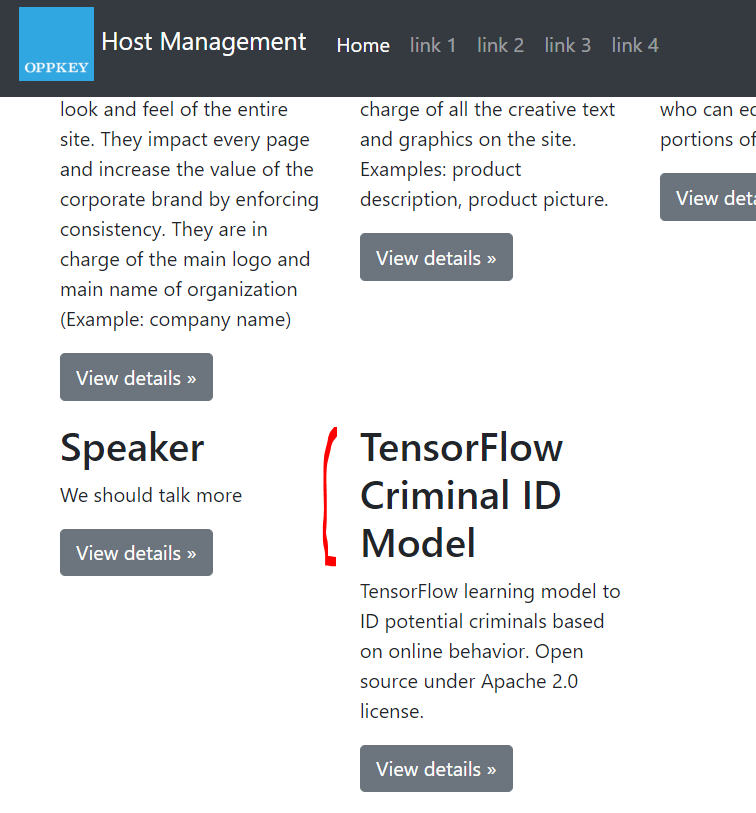 Updating Content
To make a change to existing content, first list all content by clicking on the link "Contents".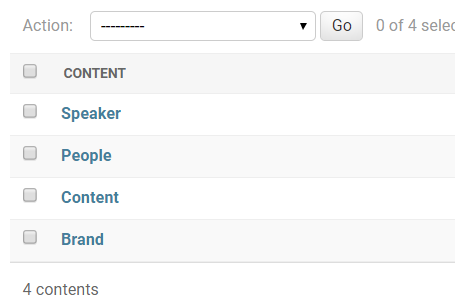 Click on the title of the content that you want to edit. From this view, you can also choose to add new content.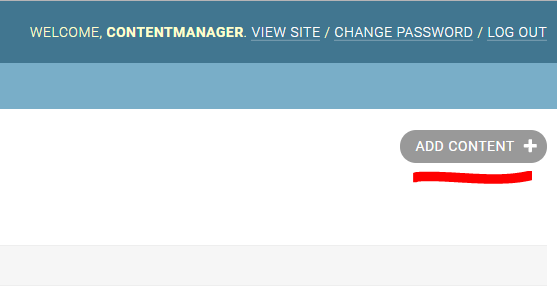 More Complex Content
This is the input form for the project showcase. Images are uploaded with a file browser. Fields can also be drop-down menus.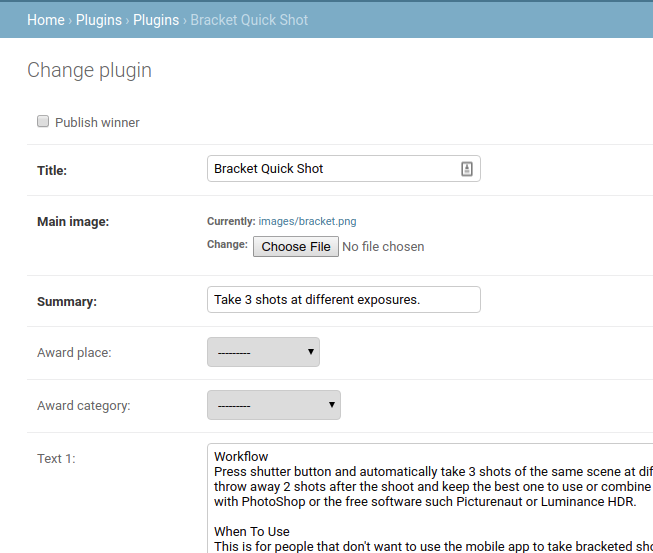 Rich Text Editor For Some Fields
Some applications come with a rich text editor to provide more flexibility, including the ability to copy and paste formatted text from GoogleDocs or other web sites. This feature bypasses the content template for some fields and requires branding and content supervision.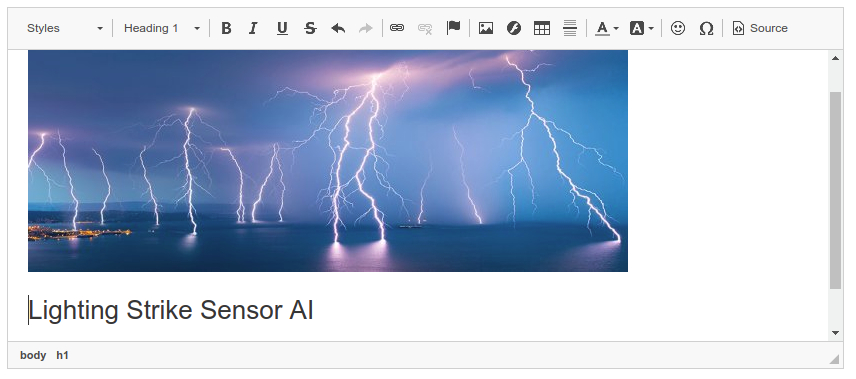 Brand Management
To edit the brand template, you either need to use the brandmanager or bigmanager accounts.